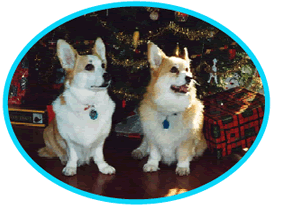 Having a dog can be one of the great pleasures of life. At Day-One Dog Training, it's our mission to help all dog-owners enjoy their dogs as much as we enjoy ours! Almost any dog, of any age, can learn to be your well-behaved best friend and companion.
You can train your dog… and we'd love to help you!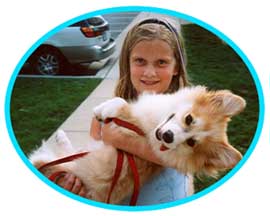 Because the best day to begin training is the day your dog comes home… Day-One!
But it's never too late to start. We take the mystery out of training. We teach you how to teach your dog to be a great pet and pal, using humane and effective Positive Reinforcement techniques anyone can master.